It starts with you…
Life happens
And it's so easy to get busy looking after everyone else – kids, ageing parents, staff, team members, community, neighbours… is this you?
When did you last take some time out for you?
It's time to make a choice – do you want to continue to live by the demands of everyone around you?  Or, is it time to lead your own life?
Where to begin…
Evolve Network has designed several programs to assist you to make some decisions to lead your own life.
Find My Mojo
Have you lost your mojo?  You may not even know it's missing.
But you will notice a sense of disconnect coupled with exhaustion, maybe even hopelessness, worry about the future and you may even be wondering just who you were before all of this got piled upon you.
All of what?  Kids, work, responsibility, monotony… I could go on but need I ?  Want to know more?  HERE
Kickstart Energiser
When there's something that needs to be done and you're having a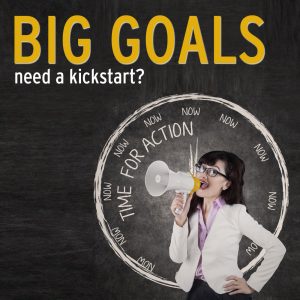 hard time getting into action mode.  Kickstart Energiser is a simple four week online program designed to help you unpack the things that are blocking action, and to move forward as you address the stuff that needs to be done.
Coaching And then there's coaching.  Connect with us here to find out more.